Gift Ideas
Valentine's Day is coming...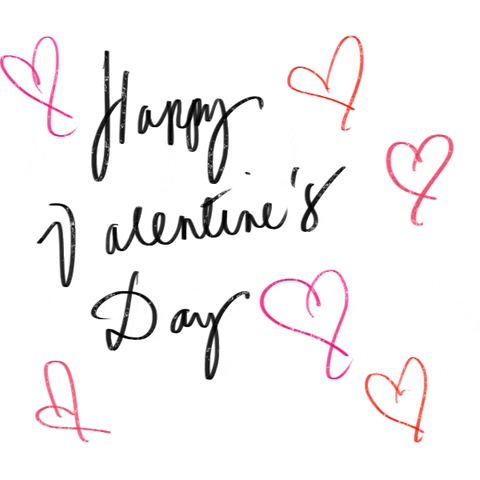 Check out our round up video of gifts to make that special day extra special haha
GIFT IDEAS
Here you will find a nice selection from our range that would make an ideal gift for
any occasion, especially Valentine's day! or just an excuse to spice things
up for a little fun, whatever your requirements, this little selection should help
you bring a smile to their face!